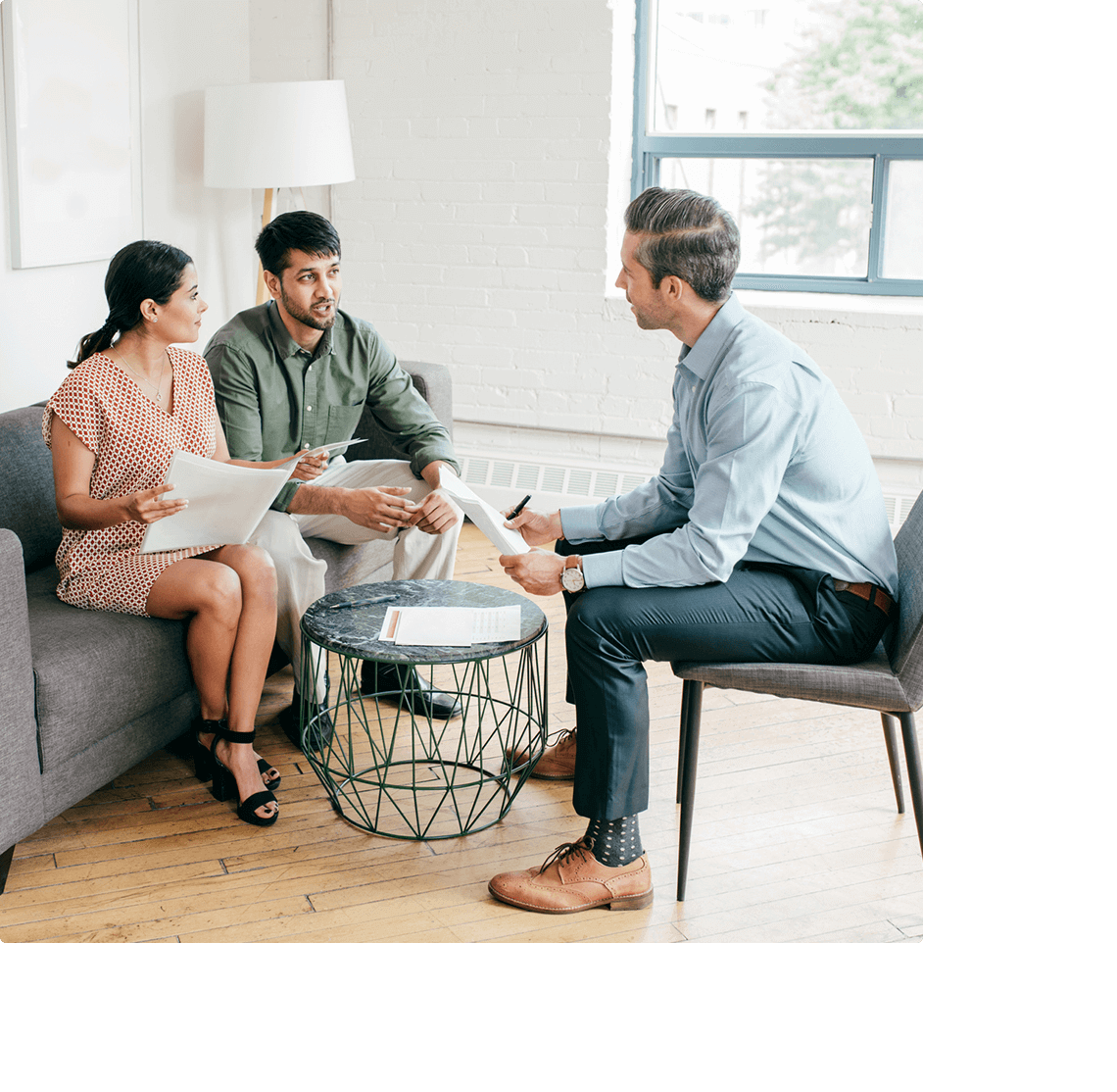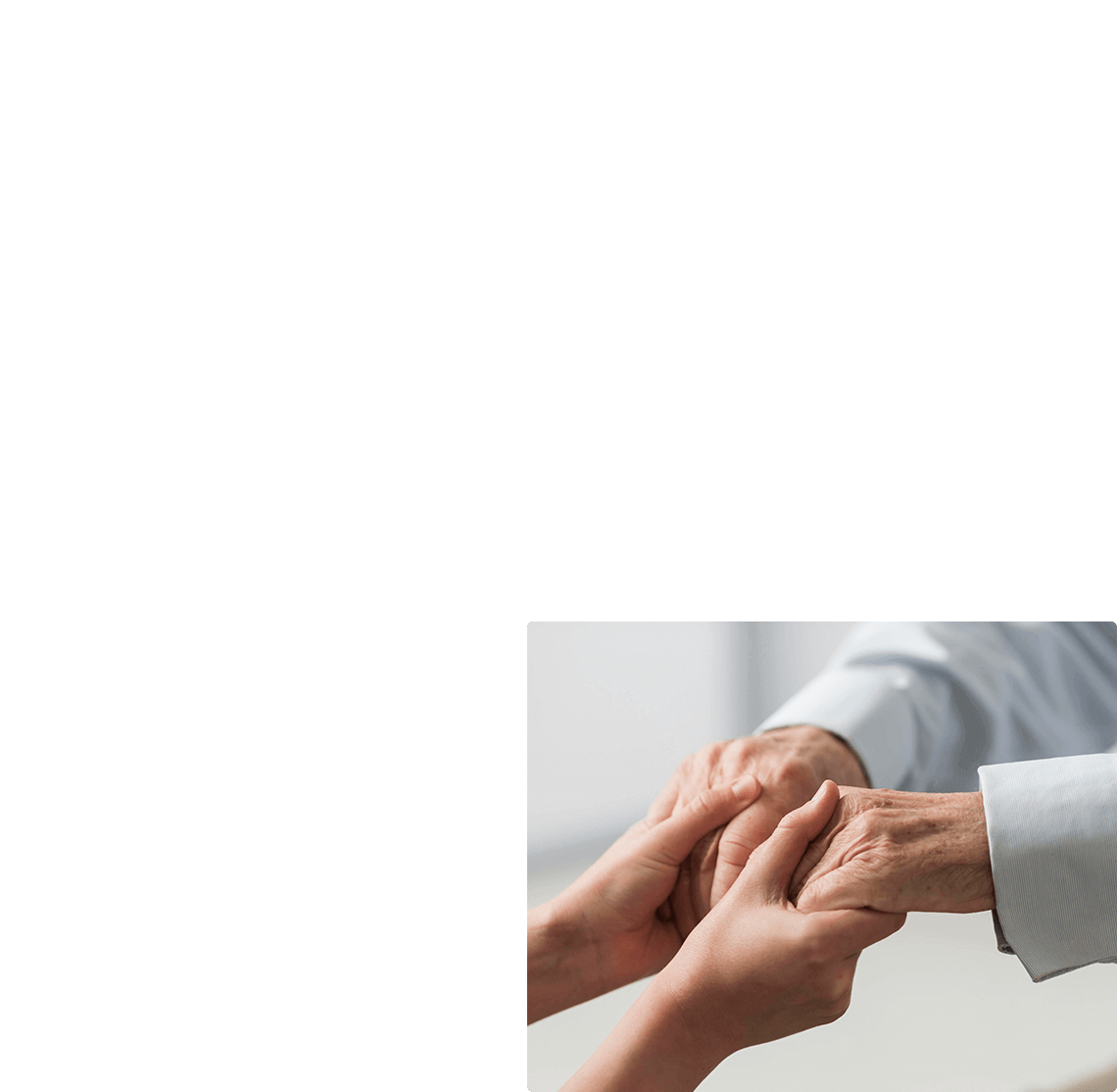 ABOUT US
Creating a Better Future for Your Family
01. First Drive-in Claims Office
We're driven to give back to our communities, from delivering Meals on Wheels and coaching Little League, to helping people rebuild after.
02. Multiple Home Quoting Platform
Keep in mind that these are average prices. How much your car insurance costs depends on a variety of factors, including your vehicle.